Kalumburu Remote Community School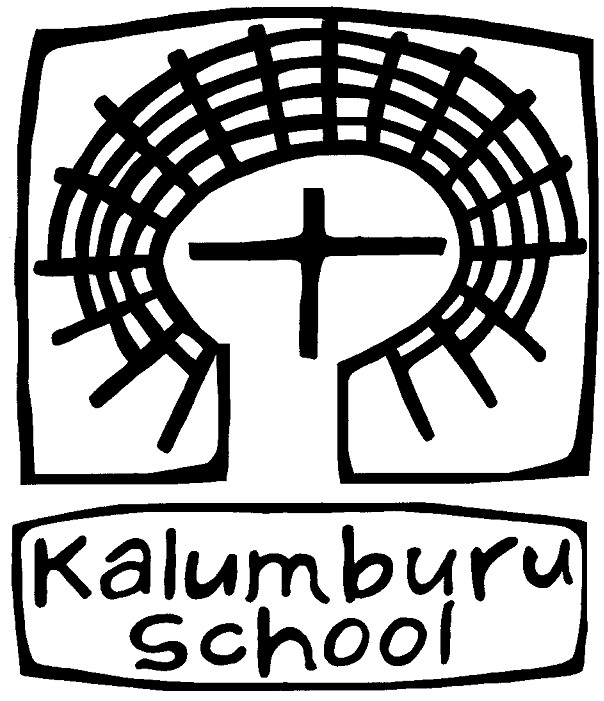 School Road
Kalumburu
Western Australia 6740
Phone: 08 9161 4306
School profile and context:
Kalumburu - meaning 'Path By The River or River Crossing' is the most northerly Aboriginal Community in Western Australia and is situated on the banks of the King Edward River beside a long, deep billabong at the upriver end of Malindjar Gorge.
Kalumburu has a high percentage of Aboriginal students and the targets are Literacy and Numeracy. From 2005 onwards, the school will be part of the Aboriginal Literacy Strategy that is being established as a state-wide procedure for addressing literacy needs in Aboriginal students. The process seeks to provide a uniform teaching strategy that meets the needs of a highly mobile and transient population of students.
In the early years of education, the school takes part in the Indigenous Language Speaking Students programme. This is a focus on Standard Australian English for use with students who have English as a second language or dialect. Teachers are expected to adopt and use ESL strategies for most of the students throughout the school. We are developing strategies that embody a team approach to lesson delivery.
The school is also focussing on increasing the level of community participation and involvement in the school. We are facilitating the teaching of traditional story, dance and art as well as promoting the use of the Kwini language.
Our AIEO's are participating in the district Capacity Building Program to further strengthen their role as a bridge between the school and aboriginal culture.
Program description:
Kalumburu seeks to work with BPEA to adapt the BPEA's philosophy and 'Distinguishers' to reflect the needs and circumstances of the community and the students.


The goal is to engage the young people of Kalumburu in learning. The primary aim is that all young people will be prepared for life after school whether that be university, training, or work and also for community and home life. A secondary aim is that adults in the community who link with this work and support the program also get access to training and development as this work evolves.
Website: http://www.det.wa.edu.au/schoolsonline/main_page.do?displayURL=overview.do&schoolID=5236