Morisset High School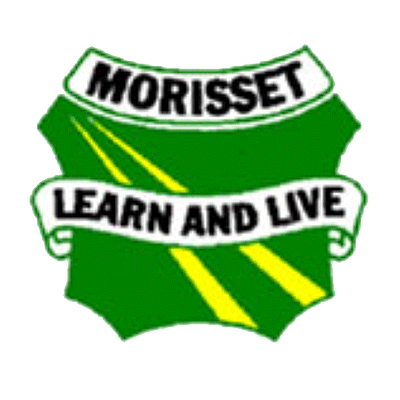 Bridge St
Morisset
New South Wales 2264
Phone: 02 4973 1999
School profile and context:
The Big Picture Academy at Morisset High School on the Central Coast of NSW seeks to engage students with a personalised and supportive approach to their education.
At Morisset High School we believe that we learn best when personally motivated. Where there is passion for what we are doing, deep learning evolves naturally.
Our students are supported to develop learning plans around their personal interests, combine academic work with real-world internships and plan their own pathway to future employment, study or enterprise.
Our senior students can undertake the Graduation Portfolio pathway that allows them to gain entry to Big Picture Partner universities without an ATAR, to TAFE or to employment.
There are currently 3 Advisories operating in our Big Picture Academy.